Digital Forensics and Cyber Investigations
For Individuals, Law Firms & Businesses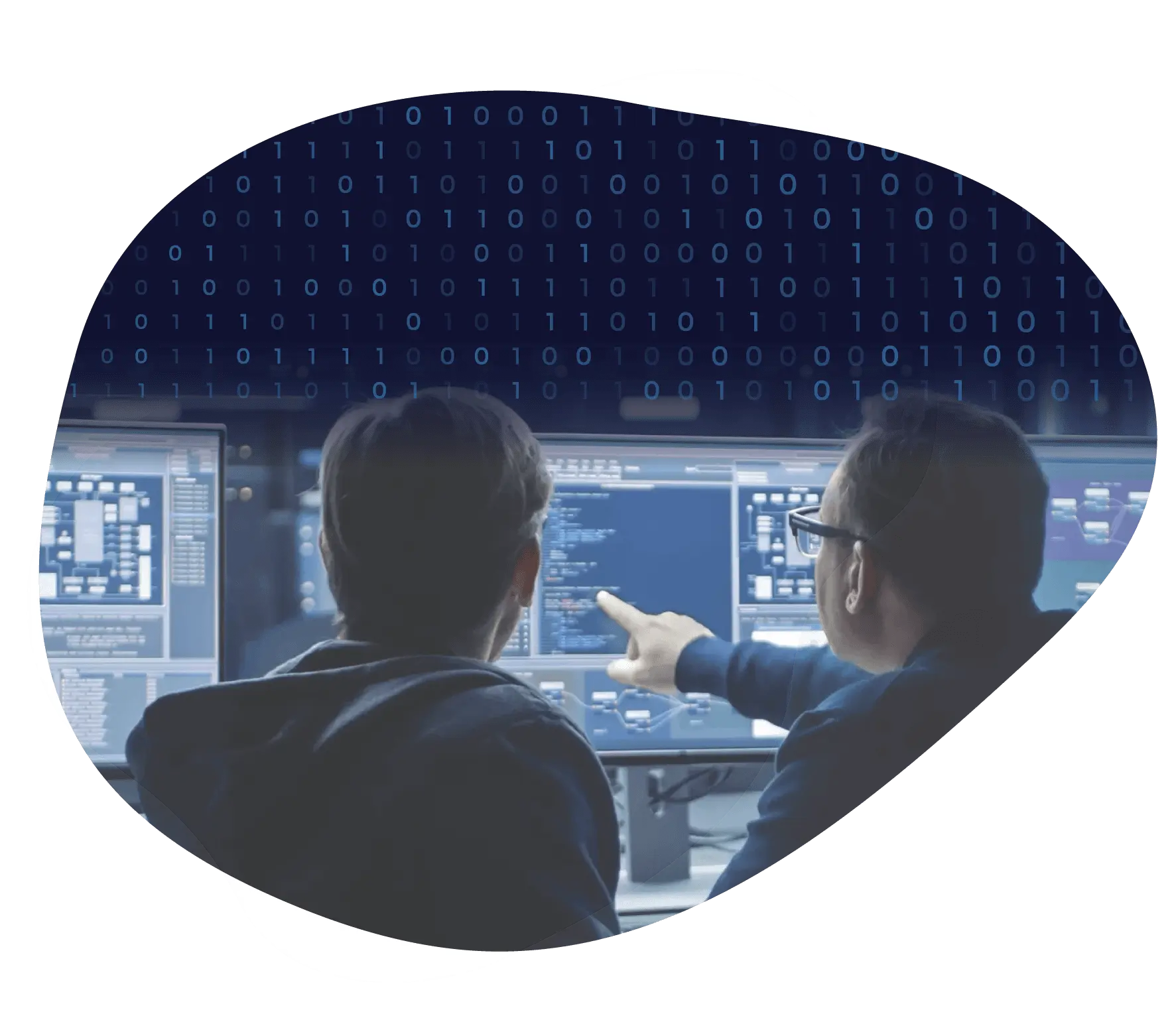 Recognized Digital Forensics Experts in Cell Phone Forensics, Computer Forensics, and Cellphone Location Analysis.
Providing Legally Admissible, Expert Testimony in State and Federal Courts
Data Can Run, But it Can't Hide From
the Team at eForensix
For over 20 years the experts at New Jersey Based Firm eForensix, have supported Attorneys, Business Owners and Individuals with expert data collection and analysis along with recognized Expert Testimony. Led by John Lucich, a nationally recognized forensics expert and former police investigator, we can explain findings clearly and factually, so judges and juries can understand the relevance and accuracy of complex technology findings.
Our digital forensics experts assist attorneys and investigators with the careful recovery of admissible digital evidence. We examine cellphones, tablets, personal computers, and all manner of cloud storage. We also analyze GPS Data, fitness trackers, electronic documents and email accounts with a full knowledge of all the ways data can be hidden or obscured.
We've worked with hundreds of private attorneys and businesses to present legally admissible data on cellphone location analysis.
eForensix has provided testimony in a wide variety of legal matters from corporate espionage to family law, employment law, civil disputes and criminal matters. The key to the value of our expert testimony is knowing how to ensure that our findings are allowed to be entered into evidence.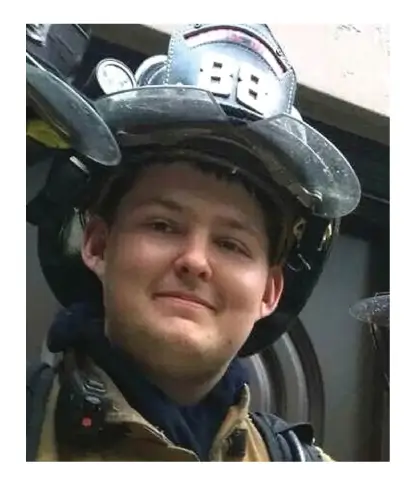 Authorities drop charges after eForensix
proves Ramsey Responder was wrongfully accused!
John & his team have produced
FAVORABLE
OUTCOMES
I have had the opportunity to work with Mr. Lucich on several cases. He is an indispensable ally on all things digital forensics. With the help of John and his team I have obtained favorable outcomes that would not have been possible without his diligence and expertise. He is a gentleman and pleasure to work with, on top of it all.
His team is extremely
DILIGENT, ATTENTIVE & KNOWLEDGEABLE
I have worked with eForensix on several cases over the years. John Lucich and his team are extremely diligent, attentive and knowledgeable. In fact, through their expertise, we were able to secure outright dismissals for two separate clients who were both wrongfully accused of serious computer crime offenses. Without the expert guidance of eForensix, a true injustice might have occurred!
eForensix provides
Unparalleled technical
EXPERTISE
Our firm has worked with John and his team at eForensix on many different types of cases over the years. They are true professionals, a credit to their field, and an invaluable resource for both counsel and client. John and his team are knowledgeable and skilled. eForensix provides unparalleled technical expertise, competency, and a digital toolkit that levels the playing field between counsel and the government or State. - Dan Petersen, Esq.
Founded by a Digital Forensics Expert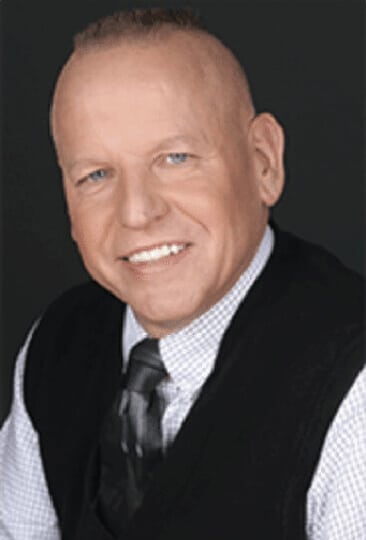 eForensix was founded by CEO John Lucich who has a long history in prevention and prosecution of cybercrime. Mr. Lucich started cybercrime investigations in 1988 for the New Jersey Division of Criminal Justice and taught cybercrime courses and digital forensics at their academy for more than a decade.
Mr. Lucich is a nationally recognized expert in cybercrime and law enforcement. He is frequently consulted as a domain expert on stories featured on Fox News, CNN, MSNBC and other programs. He has appeared as an expert witness in dozens of court proceedings and has the unique ability to make complex cyber investigations, understandable to average folks.
The team at eForensix currently works with attorneys, businesses, and legal teams across the country to get to the bottom of a case and they do it quickly and thoroughly. They conduct forensic investigations in criminal matters, corporate espionage, civil disputes, family law and divorce matters, and any other legal disputes that require a knowledge of what someone was doing, when they did it and if they stole or misrepresented emails and data.
Data can run, but can't hide from the team at eForensix.
Digital Forensics is the process of recovering and analyzing deleted portions of computing devices. That means almost anything can be recovered if it was once on a device.